A "MO" Smile is Dr. Bieszki's version of a smile that is balanced, symmetrical, and in harmony with your face. An "MO" Smile doesn't happen by accident; it's the result of all of Dr. Bieszki's attention to detail in treatment planning the case properly, hand placing the braces on the teeth himself to allow for ideal alignment, and expertly guiding the case to completion in a timely manner.
There is a fine line in finished orthodontic cases between really good and outstanding. Dr. Bieszki always aims for outstanding finishes that make his patients' smiles the best they can be. Check out Dr. Bieszki's patient below who achieved an MO Smile in just 18 months with a palatal expander and Innovation R Braces on all of his teeth.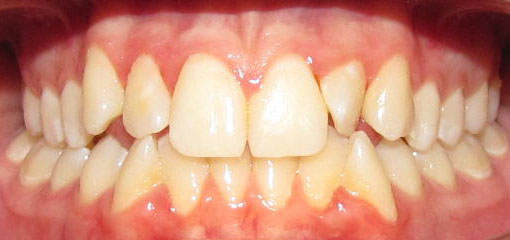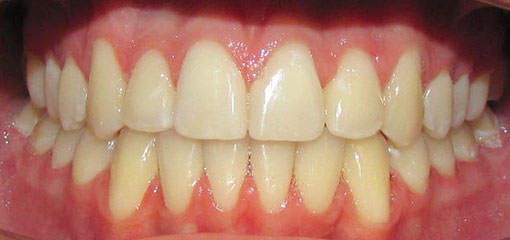 Notice the symmetry in alignment of the teeth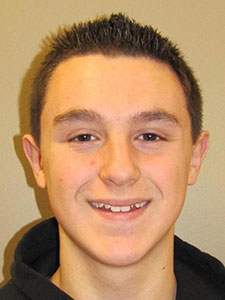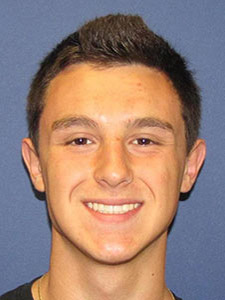 Notice how the finished smile fills to the corner of the lips laterally and contours to the lower lip in shape … a huge change in balance and harmony with the face.