At Macomb Orthodontics, we work hard to treat our patients the same way we would like to be treated: with respect, professionalism, and sensitivity toward our needs. We understand the expectations of the patients and families we serve, and we do everything we can to make sure each patient has an exceptional experience at our practice.
Dr. Bieszki has carefully hand-selected his long-tenured staff from the very best in the orthodontic profession. Our friendly staff has close to 300 years of combined experience in orthodontics. With that kind of experience in our practice, the very best clinical and administrative experience can be had by our patients. Our goal as a team is to exceed all your expectations during the course of treatment.
From scheduling to financial administration, and clinical orthodontics, we want to make a complicated process seem easy for you and your family. We promise to treat our patients like they are our family. We are proud of our reputation in our community for being leaders in providing a great overall orthodontic experience for our patients.
Please read a sample of the handwritten reviews our team regularly gets from our satisfied patients and their families regarding their experience at Macomb Orthodontics below. Our team looks forward to exceeding your expectations from the moment you call our practice to schedule your complimentary consultation with Dr. Bieszki.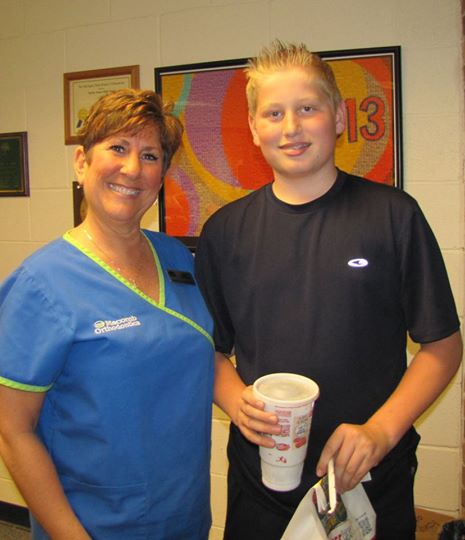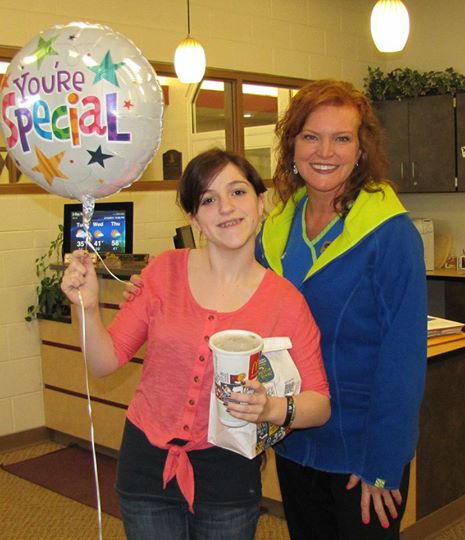 ---
"The staff at Macomb Orthodontics are the most courteous, professional, and friendly staff I've met at any office. They are very helpful and will assist you with all of your needs. I'm very pleased with my experience."
— Margaret T., Macomb Mom
"Macomb Orthodontics is a first-class office. Dr. Bieszki and staff are always courteous and kind. Both of my daughters were patients and loved the experience from start to finish. They never dreaded coming to the orthodontist because the entire staff was always so nice. We were always seen at our appointment time and were in and out very quickly. My girls loved this!!! Dr. Bieszki was honest from the start as to how long the treatment plan would be and he was right on target. I thoroughly enjoyed bringing my girls to this office and would recommend Macomb Orthodontics to all of my friends. Also, I loved talking to Jean on the phone and in the office. She always addressed my concerns and is such a beautiful person inside and out."
— Gloria D., Macomb Mom
"I had both of my children in braces back to back. The entire process with Macomb Ortho has been great from start to finish. The staff is always so informative and friendly! The waiting area has plenty of room and the kids love the iPads! The only complaint from them is that they never had enough time to play on them because our appointments always ran ON TIME!!! As a busy mom, I was so grateful for that! Thank you so much! The last few years have been great. I will definitely recommend you to all of my friends and family!"
— Jennifer S., Clinton Twp. Mom